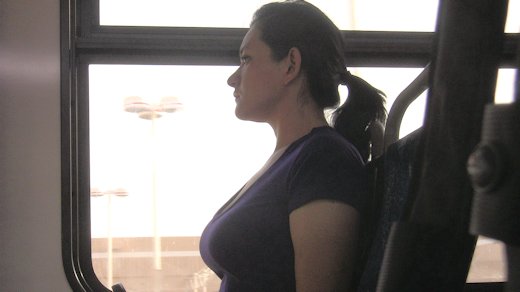 The temperature was 108. I wanted to show what life is like for people who have to take public transportation. These are real people going about their lives.

I was going to use my Canon T2i but ended up using the handy HG20. It is a lot less obtrusive than the T2i but I really like the depth of field I have with the T2i which HG20 tries to correct everything.
Copyright © Chaotic Fringe LLC. All rights reserved.
A Day in Arizona with People using Public Transportation
- June 30, 2012