4 tablespoons Cajun Spice
3 tablespoons Rosemary
3 tablespoons Garlic Powder
5 tablespoons Oregano leaves
4 tablespoons Onion Powder
2 tablespoons Basil
4 tablespoons Paprika
5 tablespoons Season Salt
2 tablespoons Ground Black Pepper
1 tablespoon Nutmeg
1 pack (1.5 oz) Taco Seasoning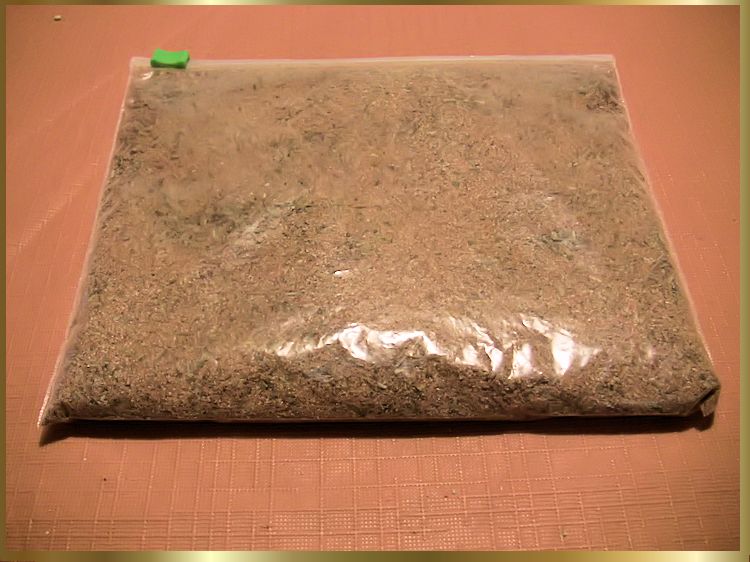 Put all ingredients into zip storage bag. Mix vigorously and store in refrigerator.
Use as a rub for roasted chicken
To Use on Chicken: Rub on cut parts or on whole chicken. Let sit in refrigerator of 30 min to 2 hrs. Bake chicken using your own technique.